New printer applicator solution helps ice cream cone manufacturer modernize warehouse management system, streamline productivity.
A specialty gas producer rolled out an on-demand GHS-compliant labeling solution to replace its expensive label inventory.
How do you know you have the right label? There are thousands of types of labels, though all are not created equally. Each label is designed for a specific use and with materials for specific conditions. Labels may also be chosen for brand consistency, operational efficiency or compliance with specific industry and government standards.
Acquisition expands Peak-Ryzex presence in Europe and adds IM2 Software Suite to its managed mobility services offering.
Find out how thermal transfer printing compares to other printing methods such as dot matrix, inkjet printing, laser and direct thermal. Learn about the advantages and disadvantages of each.
Have you ever wondered how thermal transfer printing works? In this article we'll show you how the printer ribbon, printhead, label unwind and other parts all work together to make this technology possible.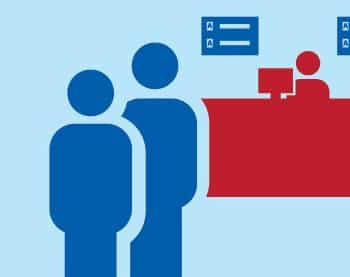 Barcodes have changed the world and can be found on almost any product or package produced today. The simple collection of lines printed on a piece of paper is considered by many as one of the most important inventions of the 20th Century and yet is taken for granted and ignored.
Labels: The Unsung Hero Time to Start Imagining Your Future Solution If you haven't already noticed, labeling has come a LONG way since barcoding became common over thirty years ago. The technology that is now being applied at every level – labels, printers, ribbons, scanners, software, etc. – means that there are possibilities that most […]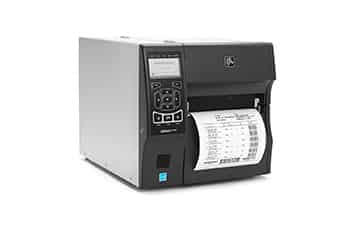 The number of industrial label printers available is in the thousands and without a doubt it may seem the best course of action is to stick with the old printer instead of taking hours to research. It is virtually impossible to to select a printer with clicks online. Take a look at the extensive list of industrial printer manufacturing with a short overview.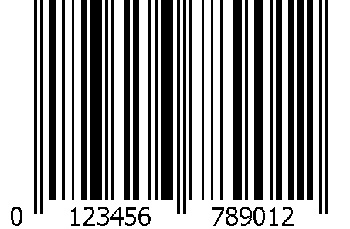 This chart compares some of the most commonly used types of industrial barcodes with information on how they are used and what they look like. These are all bidirectional barcodes (can be scanned from either direction).